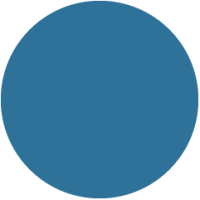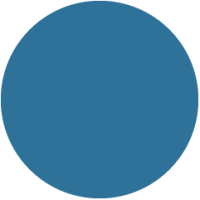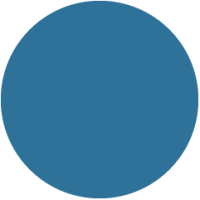 Our display materials are perfect for teaching Early Years, KS1 and KS2 children about where milk comes from.
Download our activity sheets which are certain to get children talking about the benefits of milk as well as the cow-to-carton journey.
Looking for more information about milk? We've found some great sites that provide detailed information about milk and dairy.